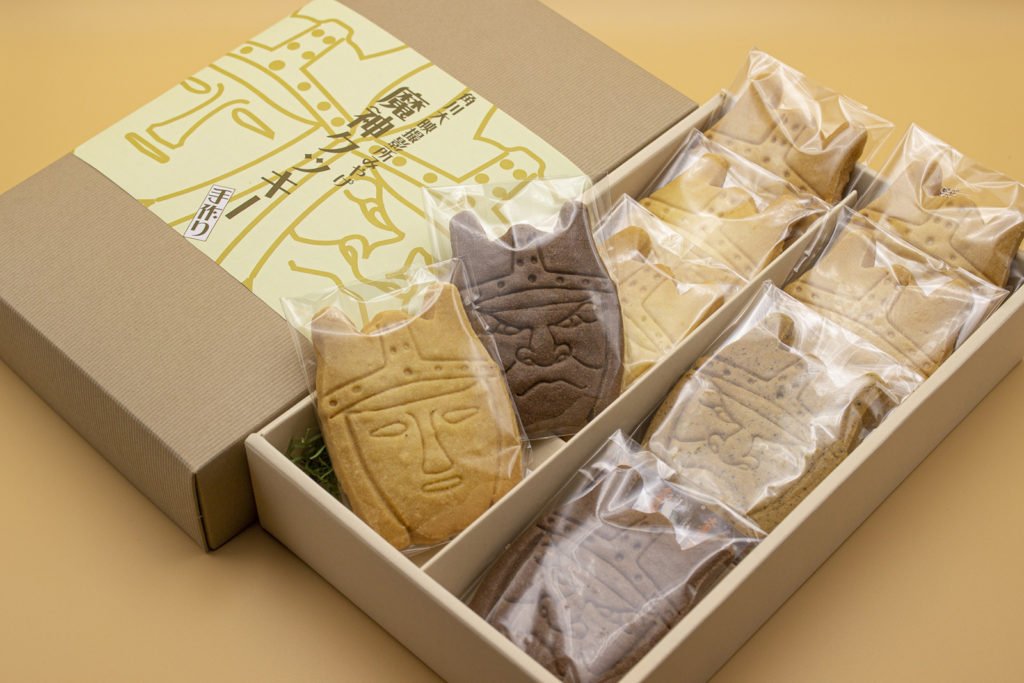 Cinema icon Daimajin, now in cookie form!
Cookies in the shape of characters from the popular 1960s Daimajin film series: the Bushin statue, with its placid, gentle face, and the Majin statue, transformed in a fit of rage.
These cookies are available for purchase at SHOP MAJIN, located inside Kadokawa Daiei Studio, which is descended from Daiei Kyoto Studio, the maker of the Daimajin trilogy.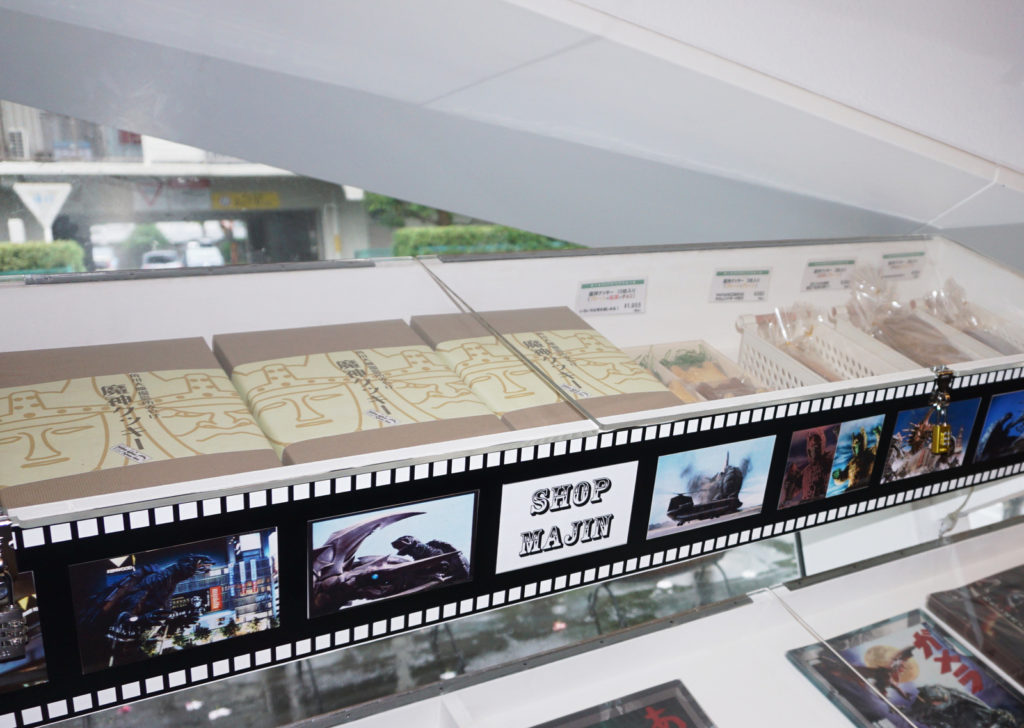 The original Majin and Bushin cookie molds were produced by a company that has a significant connection with the making of the films. The cookies made in these special molds are produced at the nearby Yakitate Bakery Flanders.
These rare souvenirs are only sold at SHOP MAJIN and at event exhibitions, such as the Chōfu Tourism Festival.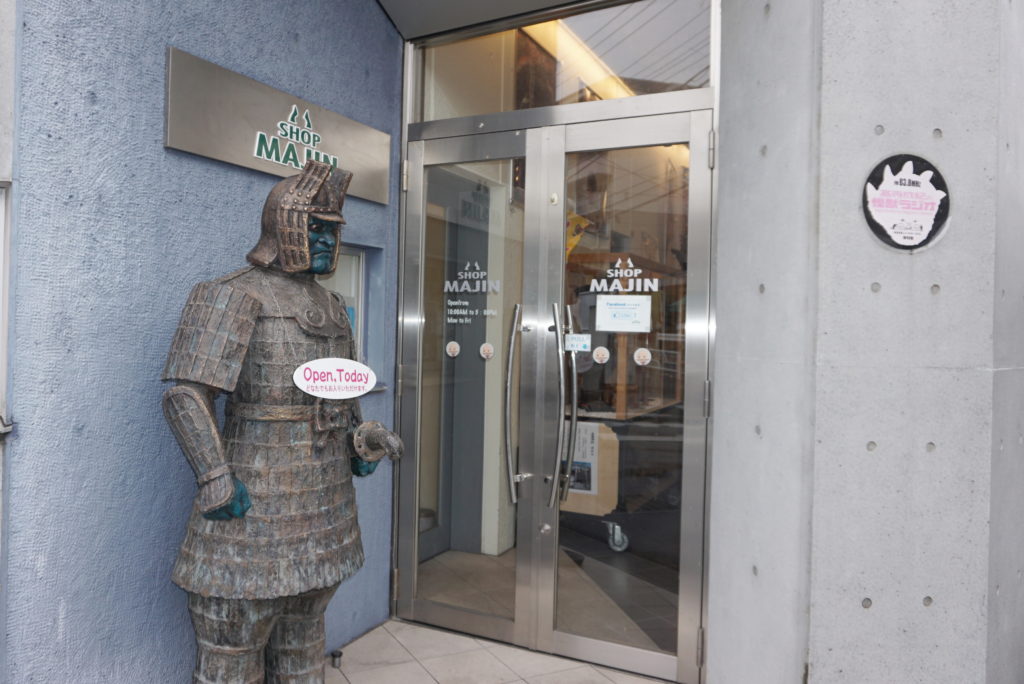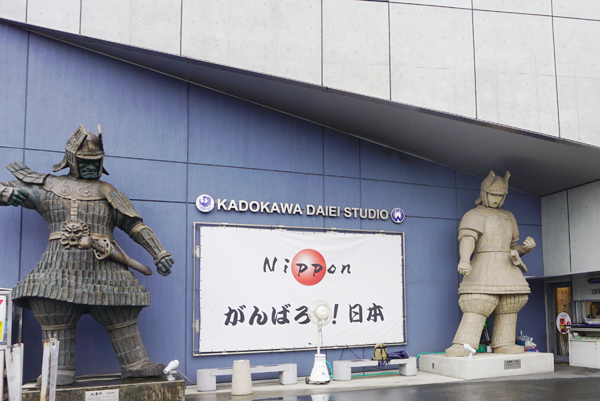 Majin Cookies
Price

Majin Cookies (10 pack): ¥1955
Majin Cookies (2 pack of plain): ¥360 (tax incl.)
Majin Cookies (2 pack: black tea + plain): ¥360 (tax incl.)
Majin Cookies (2: pack: chocolate + plain): ¥360 (tax incl.)

Details

Available in 3 flavors: plain, chocolate, and black tea.
※Prices and specifications are subject to change without notice.