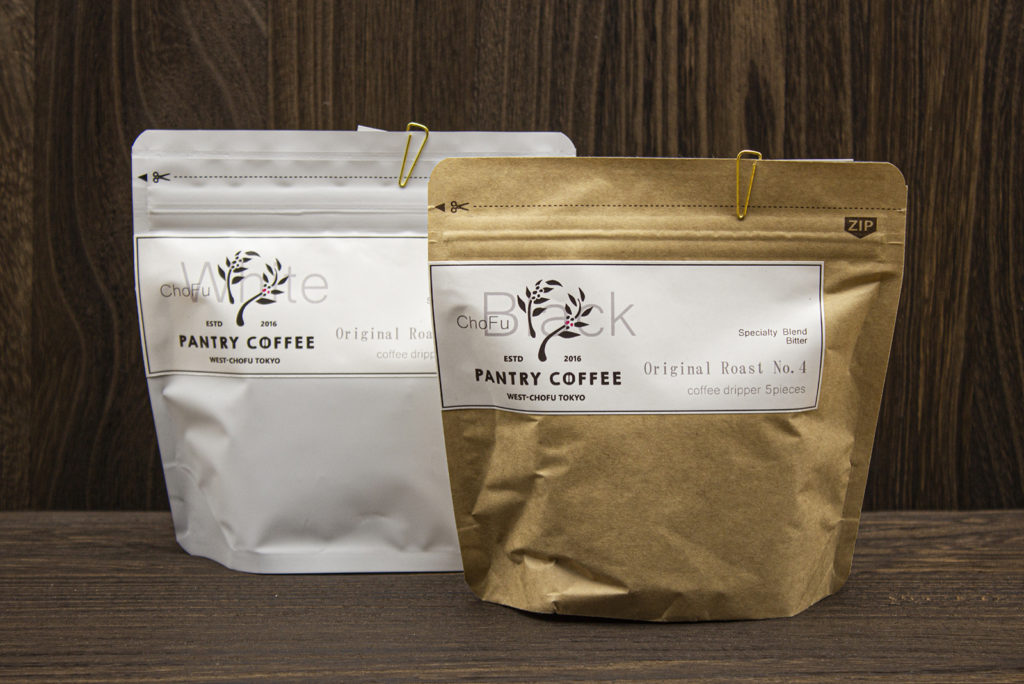 Making it easy to enjoy the popular store blend at home
Original blends from roastery and cafe PANTRY COFFEE, located in western Chōfu. Their drip pack coffees originated at a local event, born from the desire to bring joy to the people of Chōfu. They come packaged in an aluminum bag with a zip closure to preserve the freshness of the coffee. They make a perfect gift and have enclosed instructions so anyone can easily recreate the authentic taste.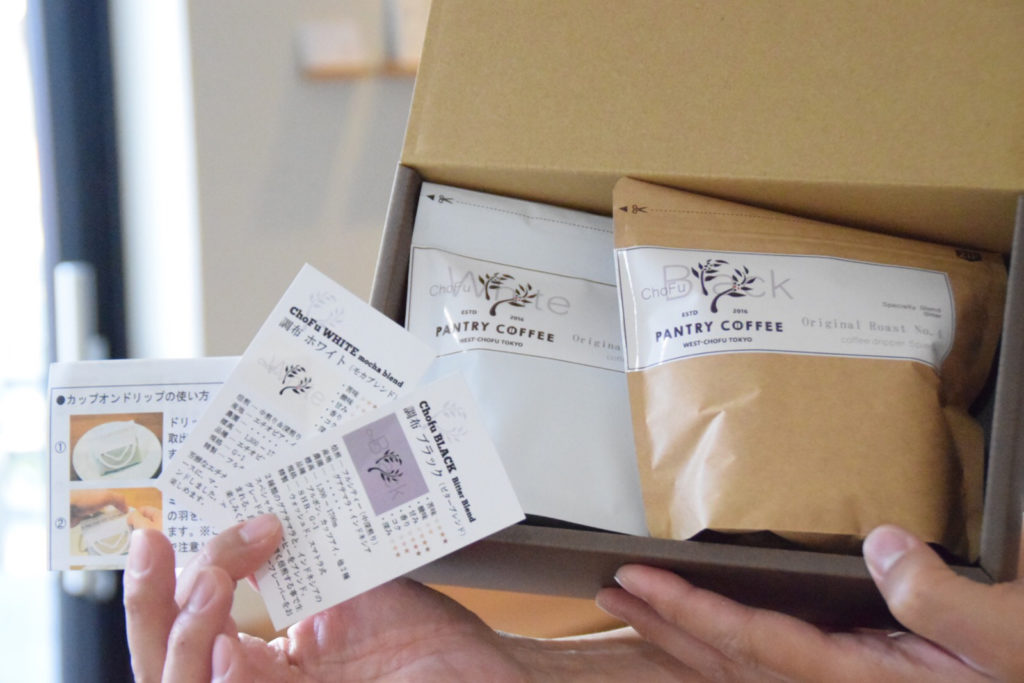 Chōfu Black is a blend of two types of Guatemalan and Indonesian specialty coffee. Enjoy the pleasantly invigorating aftertaste with clean bitter notes.
Chōfu White has a distinctive feeling of luxury and a pleasant aroma. The mellow Ethiopian Yirgacheffe at its base is blended with a deep, rich Mandheling.
Both blends use only the highest quality beans, which are individually hand-selected and roasted in-house.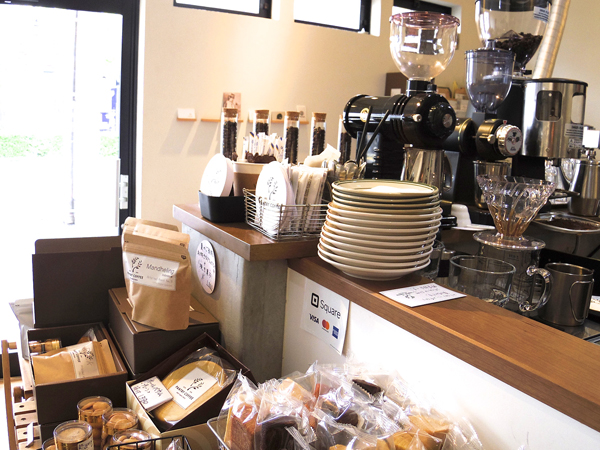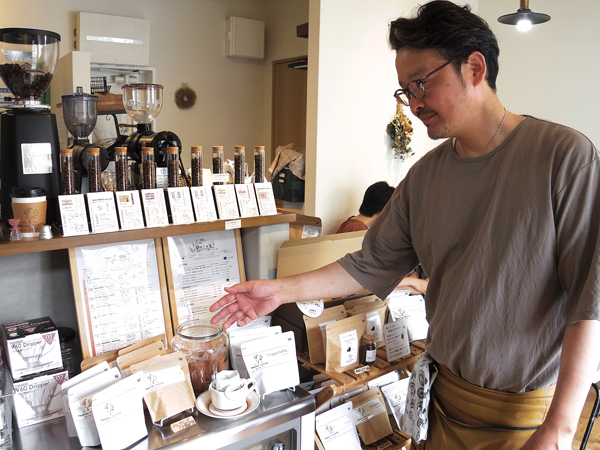 Chōfu Black & Chōfu White (Drip Packs)
Price

¥750

Details

1 bag contains 5 drip packs (The bag is lined with evaporated aluminum film to block UV light and prevent deterioration.)
※Prices and specifications are subject to change without notice.