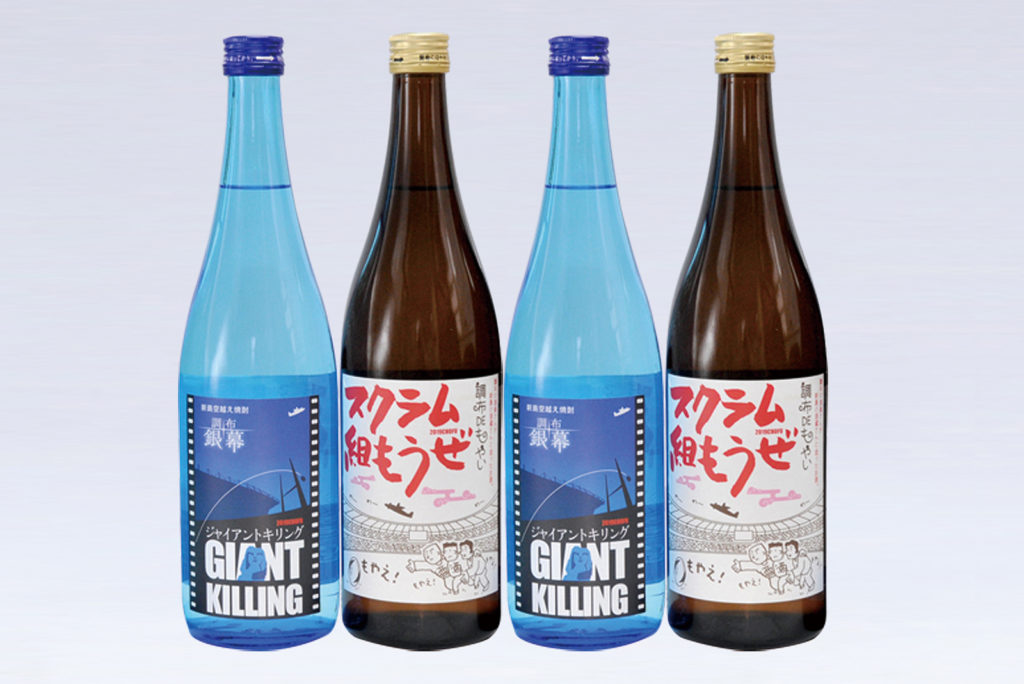 Original shōchū only available in Chōfu
Original shōchū (distilled Japanese liquor) only available in Chōfu
A Chōfu original shōchū developed to commemorate the Rugby World Cup 2019 and the Tokyo 2020 Olympic and Paralympic Games. Chōfu is the only place you can find or drink it.
The Chōfu-shi Liquor Union was able to make this a reality thanks to the cooperation of Miyahara Sake Brewery and Niijima Glass Art Center on Nījima Island, which is connected to the city via Chofu Airport.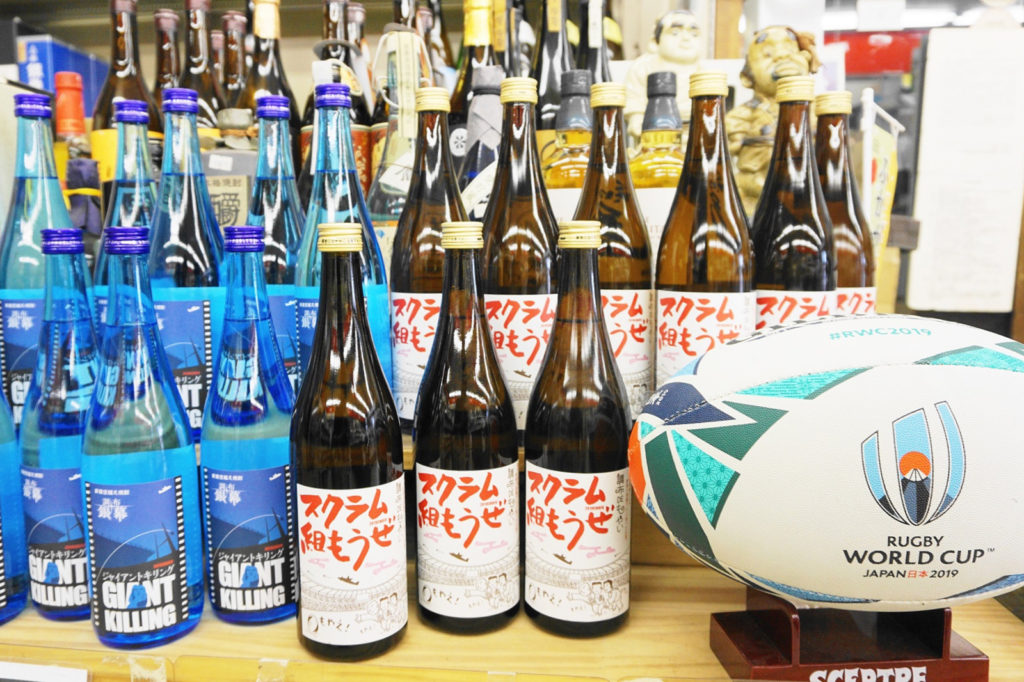 The barley shōchū, Ginmaku (meaning "silver screen"), is named for Chōfu's reputation as the city of movies.
The name of the sweet potato shōchū, "Chōfu DE Moyai," comes from an expression in the Nījima Island dialect meaning "to join forces." It represents how Chōfu's liquor stores and Nījima's brewery came together in its production.
The rugby versions are available for sale with labels reading "Giant Killing" and "Scrum Kumō Ze" (meaning "call a scrum").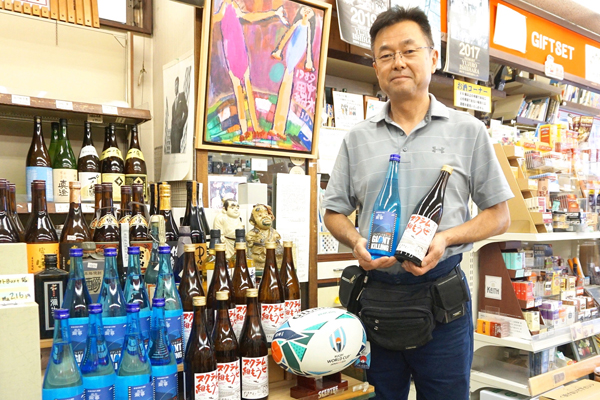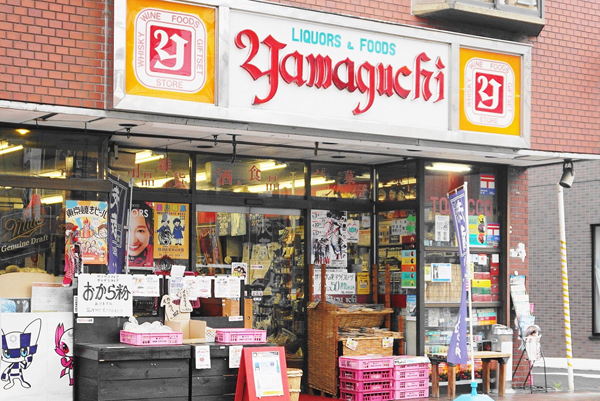 Chōfu Ginmaku: Giant Killing & Chōfu DE Moyai: Scrum Kumō Ze (both available for advance sale)
Liquor stores in Chōfu City
Price

Chōfu Ginmaku: Giant Killing: ¥1,254
Chōfu DE Moyai: Scrum Kumō Ze: ¥1,606

Details

25% alcohol, 720 ml
※Prices and specifications are subject to change without notice.