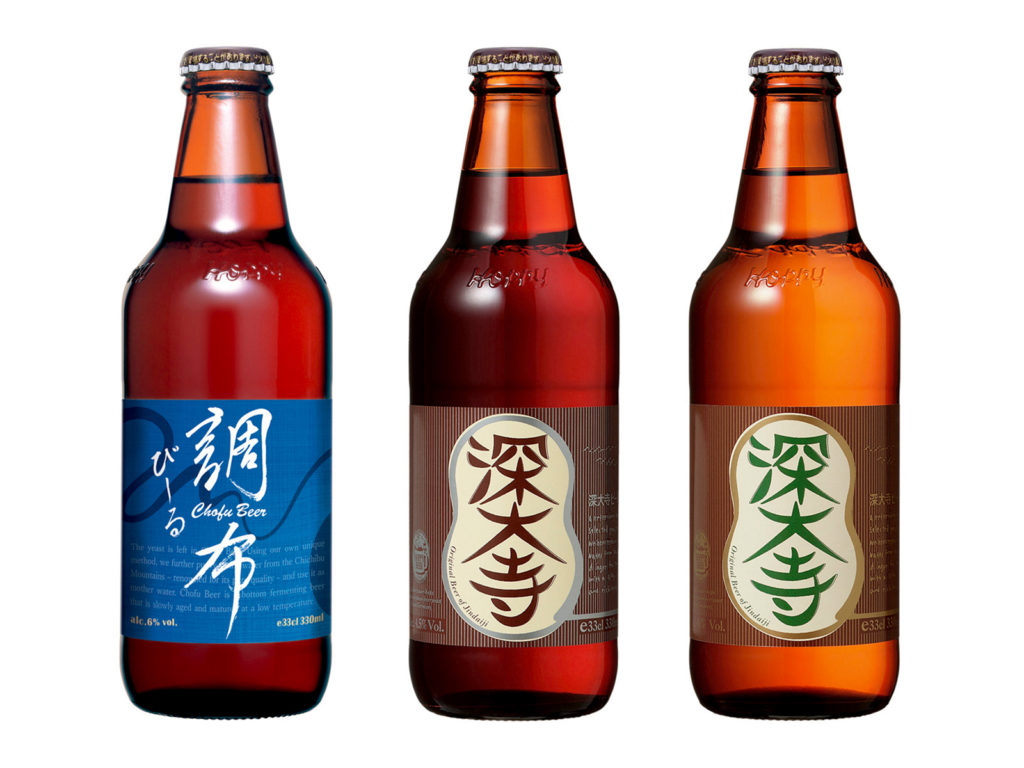 Popular local beers from a Chōfu brewery
Hoppy Beverage co., which has its factory in 1 Chome Tamagawa since 1970, developed Jindaiji Beer and Chofu Beer for the local people.
These local beers went on sale in 1995, and they have come to be known as something of a trailblazer. It was Koichi Ishiwatari, Hoppy's second-generation executive chairman, who set about developing Jindaiji Beer. Taking inspiration from how the beers of medieval Europe were produced in abbeys, he created an excellent beer using the famed water of the Okuchichibu Mountains, the same water as in the springs of Jindaiji Temple.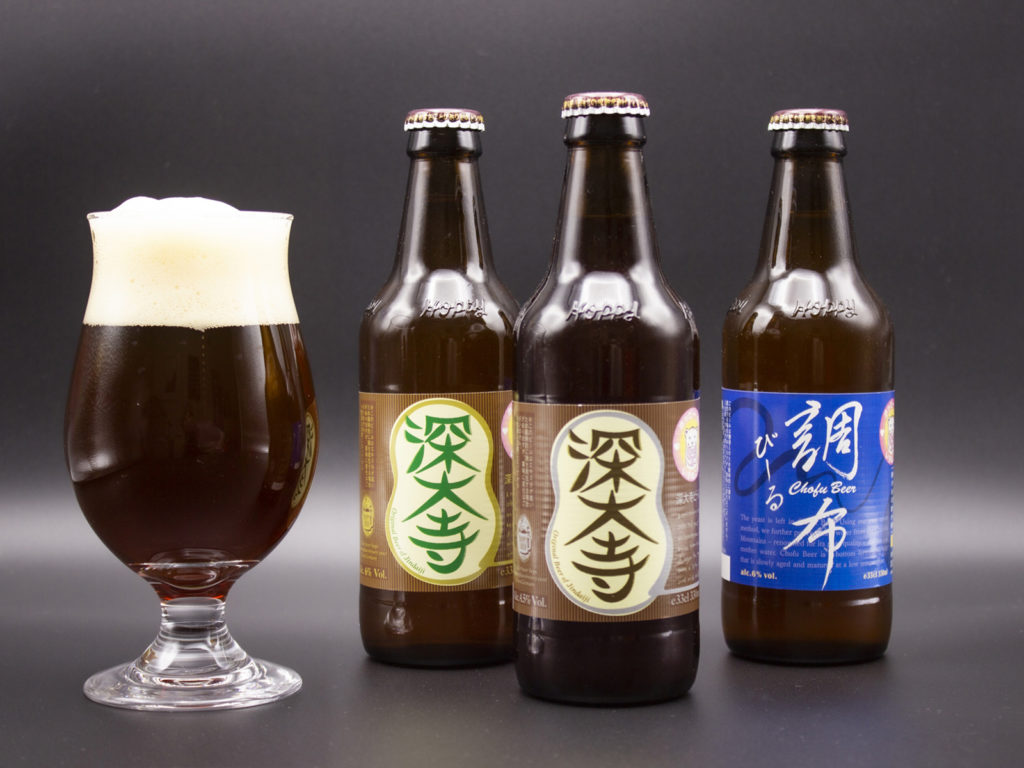 Chofu Beer is distinctive for its mild flavor and fruity yeast aroma. Its denim-colored label takes inspiration from the cloth that gives Chōfu its name and from the flowing waters of the Tama River.
It has long been beloved as a locally made beer, and even the calligraphy for its white title lettering is written by Yoshiki Nagatomo, Chōfu's mayor.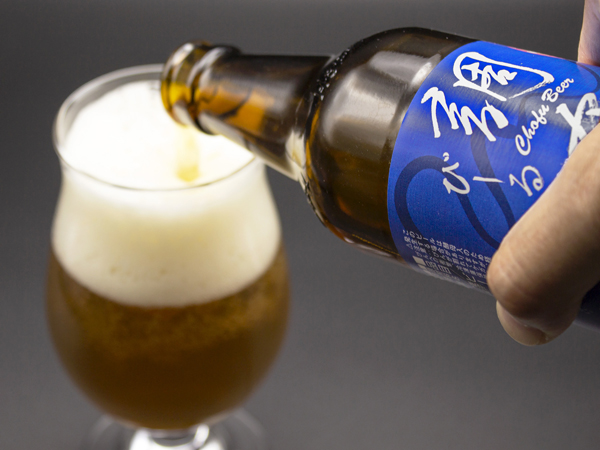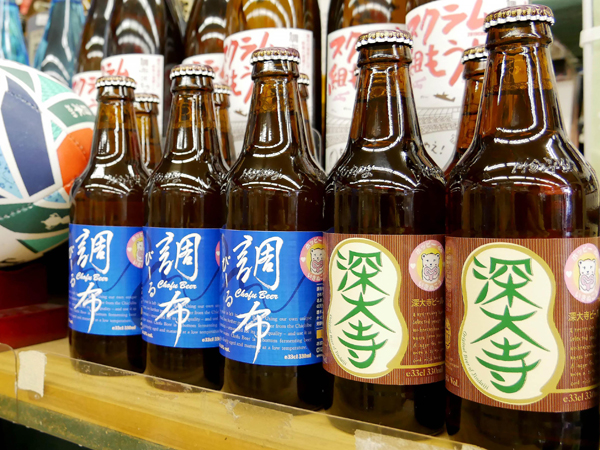 Jindaiji Beer,Chofu Beer
Price

Jindaiji Beer:¥379
Chofu Beer:¥404

Details

Jindaiji Beer is available in two varieties, Pilsen and Munchen.
※Prices and specifications are subject to change without notice.