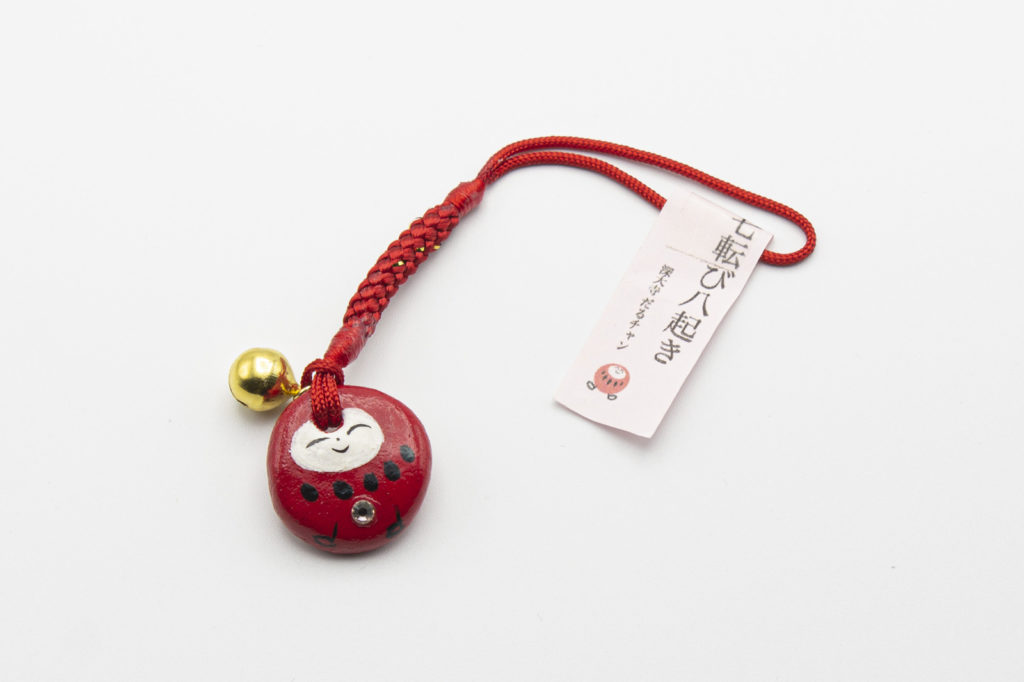 Daruma products that bring people together, made by local women
Daruchan no O-Uchi, a bustling shop at the entrance of Jindaiji Temple, greets visitors with daruma-themed products. Daruma are traditional Japanese dolls symbolizing perseverance and good luck.
Owner Keiko Kiyama began her craftsmanship activities about 15 years ago, using Daruchan as a platform for housewives and other local women to engage in society.
Using intricate handiwork, they take recycled and scrap cloth materials and restore them to their former glory. They have passed these goods on to many people already.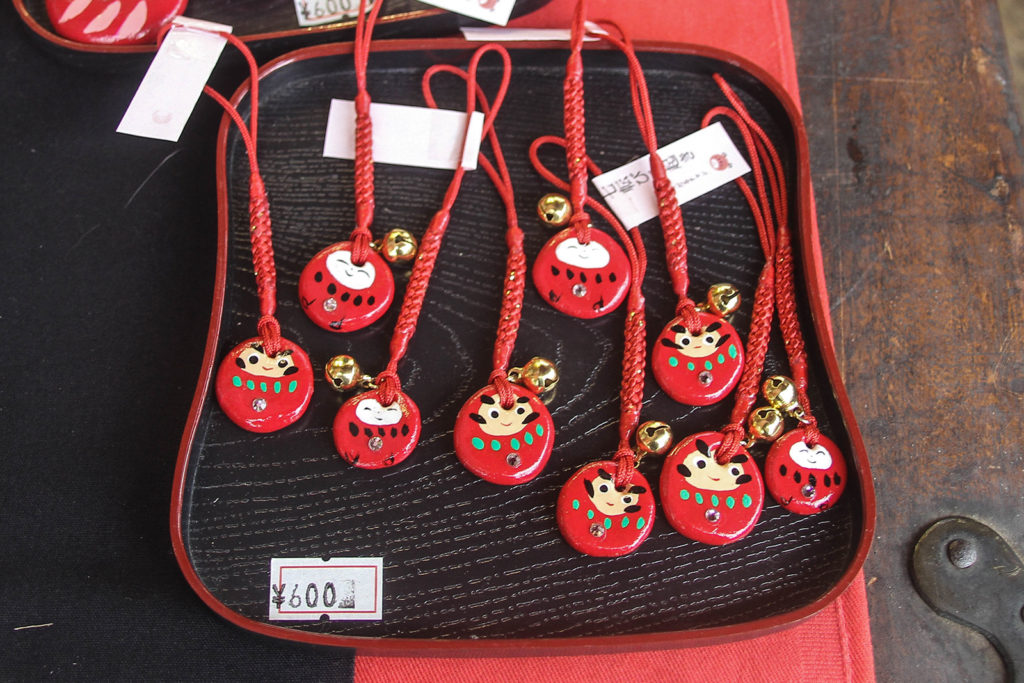 They're easy to love—when you see their smiles, you won't be able to help smiling back. Daruchan Straps are produced with clay made from sawdust generated in the pencil-making process.
They can only be produced by a team of several people working together.
Occasionally, Daruchan exhibits at events in Japan and overseas, and even holds daruma-making workshops.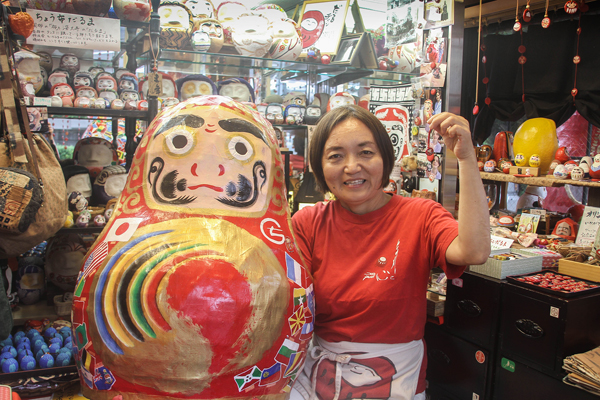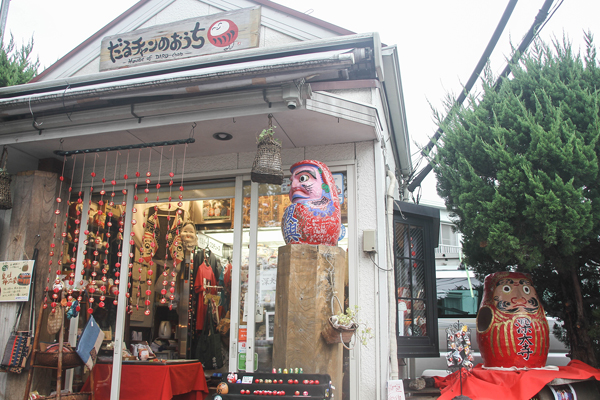 Daruchan Straps
Price

¥600 (plus tax)

Details

Materials: Sawdust clay
※Prices and specifications are subject to change without notice.