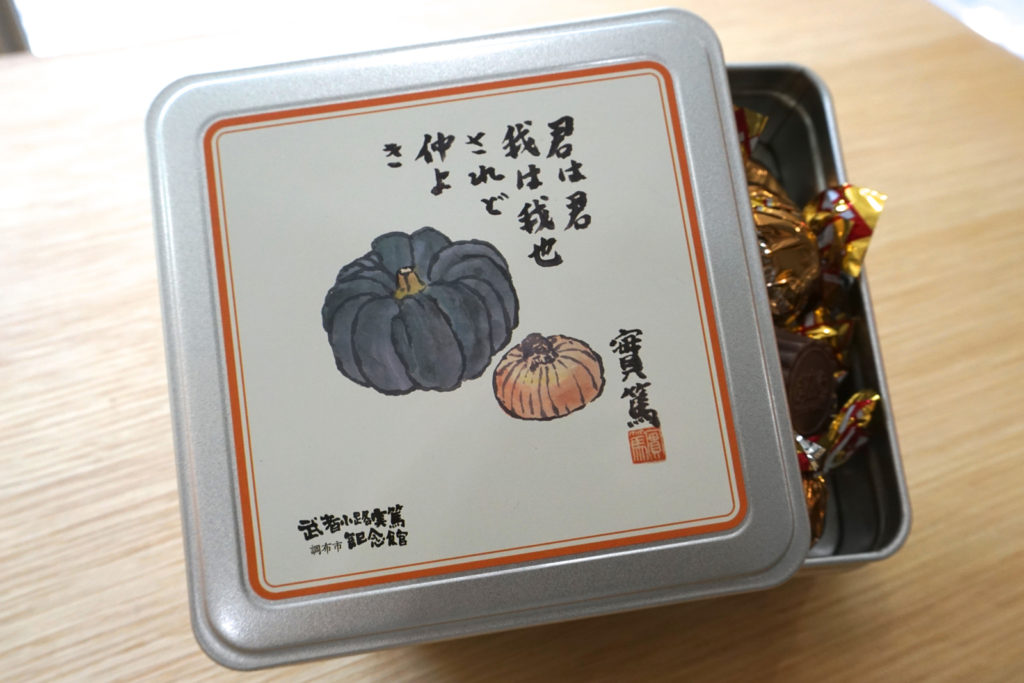 Let Saneatsu's words warm your heart
(Standard products are not available for sale in 2021. Limited-edition Valentine's Day products will be available from the end of January 2022.)
A popular souvenir from the museum dedicated to writer Saneatsu Mushakōji, who spent his twilight years in Chōfu City.
These chocolates are made by the western confectionery company Morozoff, and they come in a package decorated with his calligraphy and art.
They arrive in the museum's gift shop every October, with special limited products for Valentine's season as well. In 2019, the entire 3,000-box run of limited-edition chocolates sold out in about a week.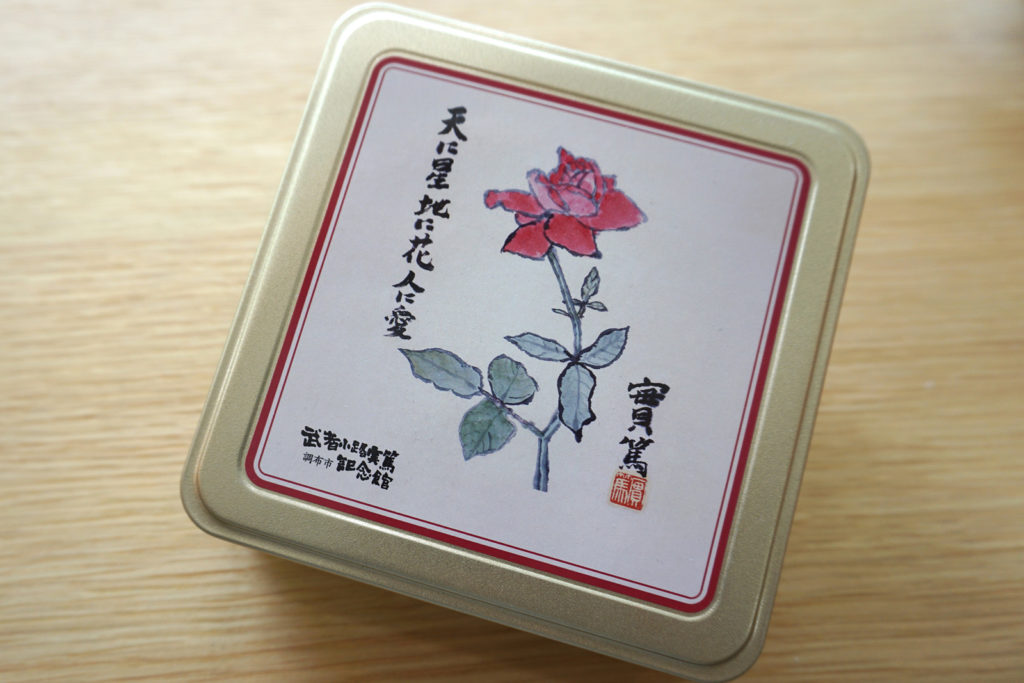 Saneatsu had such a sweet tooth that, during his school days, he was nicknamed "Ohagi" (a type of mochi sweet). He also loved chocolate.
"There are many people who feel that the warmth of the words and illustrations Saneatsu left behind can soothe our hearts and serve to guide us along our life path. Once you've eaten the chocolates, you can hold onto the container as a keepsake or to store small items." (Satomi Fukushima, executive director)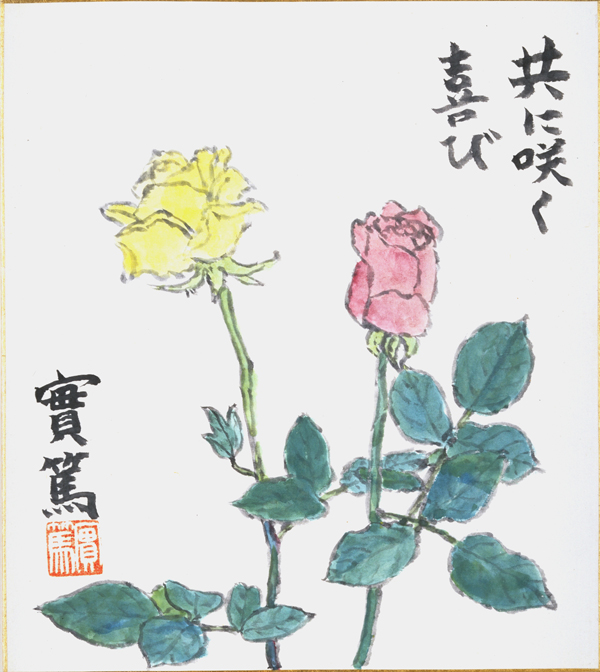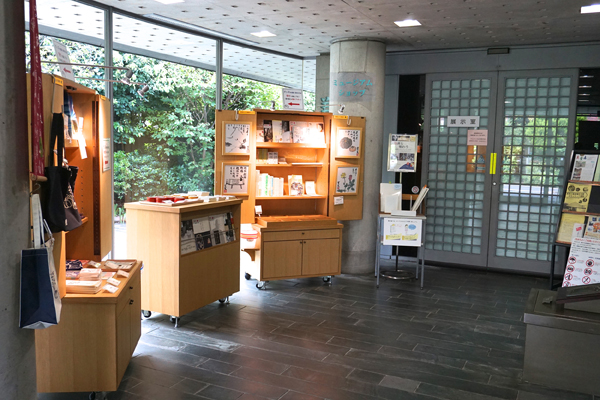 Saneatsu Chocolates
Price

¥540

Details

Standard chocolates (with pumpkin package design): Milk chocolate
Valentine's season limited-time chocolates (with new package design every year): Assorted flavors
¥540 each
※Prices and specifications are subject to change without notice.