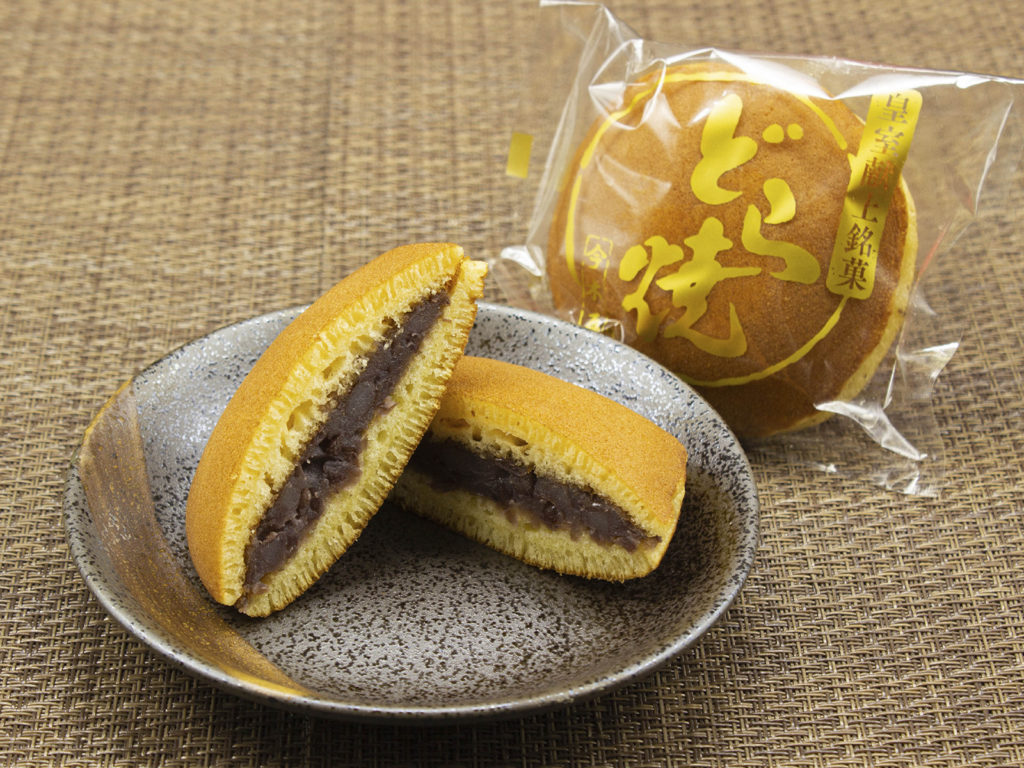 Confectionary from a long-established store in Tsutsujigaoka that was presented to the Imperial Family
Popular with people of all ages, "dorayaki" is the ideal accompaniment for a tea setting and also makes the perfect gift.
Imakiya's dorayaki was chosen, together with a selection of their seasonal Jo-Namagashi (confections), to be presented to the Imperial Family when they attended "Sports Festival in Tokyo 2013" held in Chofu City.
The red bean paste is carefully handmade using adzuki beans sourced from Tokachi and rock sugar.
The soft, moist outside casing matches the red bean paste perfectly, and a delicate sweetness spreads on the palate with each bite.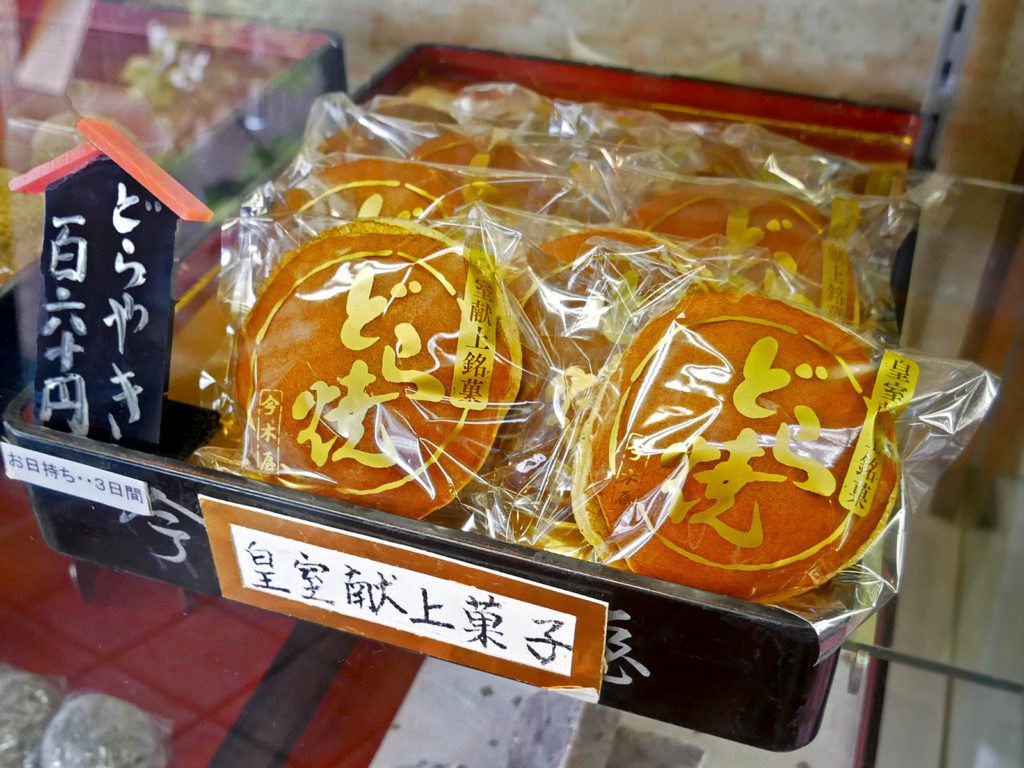 Founded in Nihonbashi in 1868, Imakiya moved to its current location in Tsutsujigaoka more than 60 years ago following the end of the war.
While maintaining its long-standing traditions, Imakiya also plays an active role in the community through its confectionary by creating a range of original confectionary that has become synonymous with Chofu and holding events such as confectionary workshops.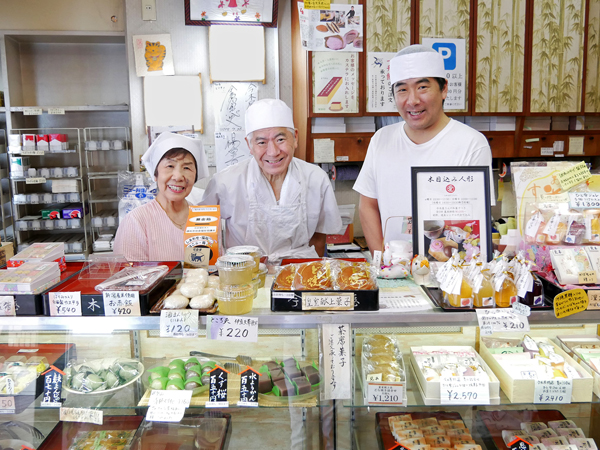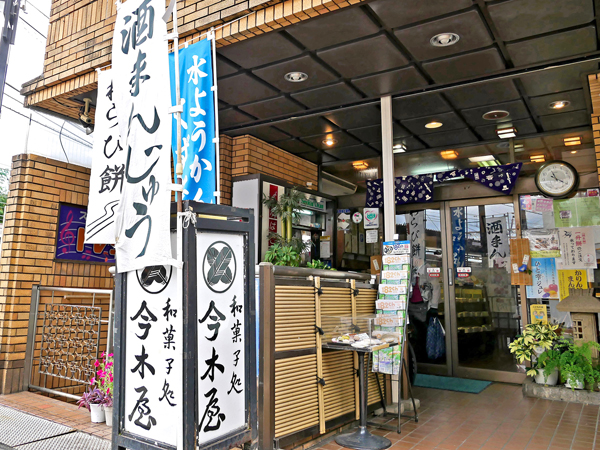 Dorayaki
Price

¥170

Details

Items can be purchased individually or combined with other confectionary in a gift box
※Prices and specifications are subject to change without notice.