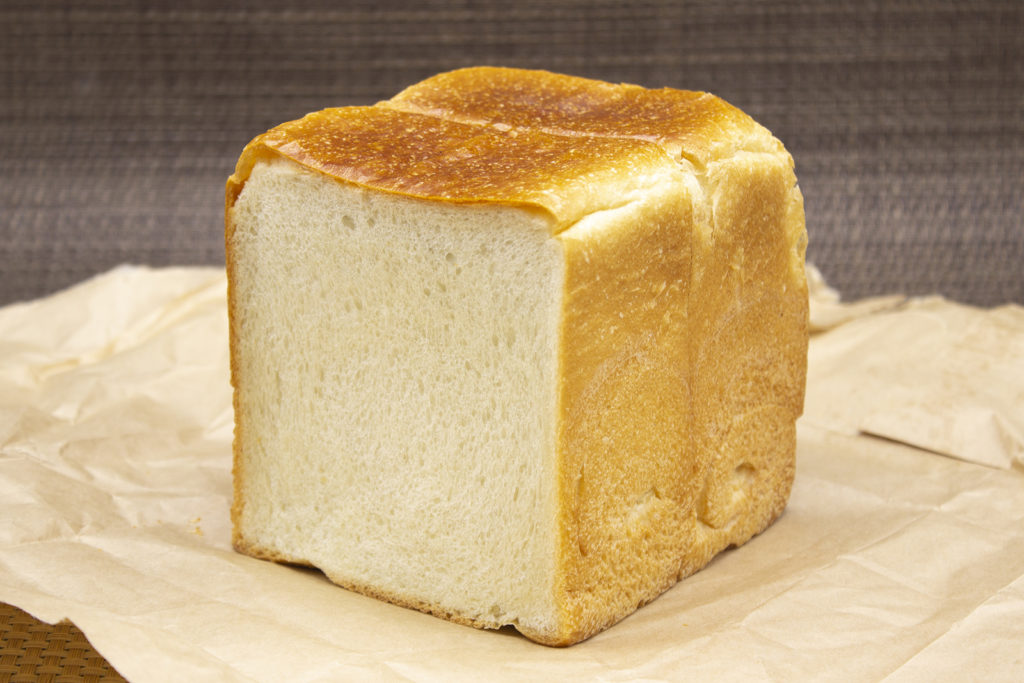 An exquisite and fluffy square sandwich bread, made in a 3-day process
Kakushoku is a popular sandwich bread from Aosan Bakery, a mom and pop shop in Sengawa run by a couple who trained at a natural yeast bakery that is a fixture in its community.
Aosan's bread is made with only a small amount of natural yeast and allowed to rise slowly over a period of three days before baking. The reason it takes so long is because of the umami flavor that develops during the slow rising process.
"Thanks to this umami flavor, we can use simple ingredients to make flavorful bread that's also good for you. It goes well with any meal. It's sandwich bread that you can treat like white rice." (Maki Okuda, owner)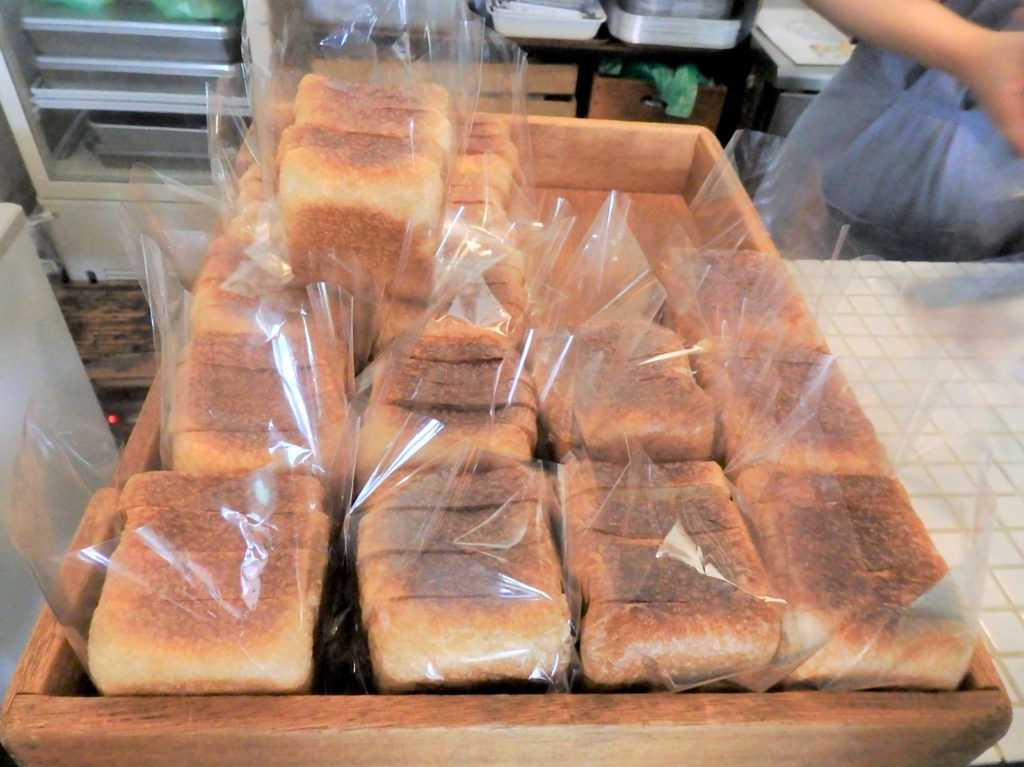 The dough is fluffy, with a natural sweetness that becomes more prominent as you chew. The crust is firm and delicious.
It's tasty on its own, with no condiments necessary. Sales are limited to three loaves per person on weekdays and two per person on weekends and holidays.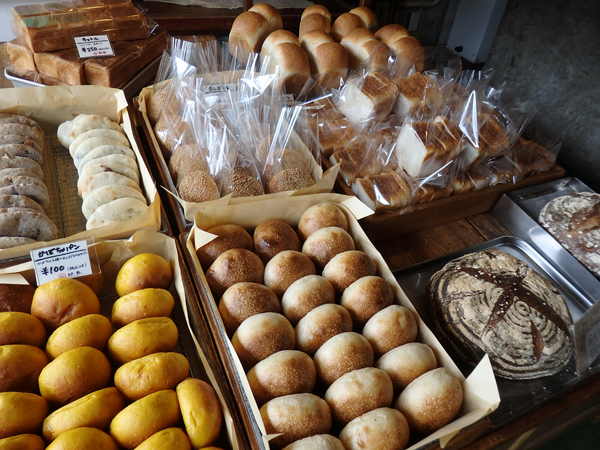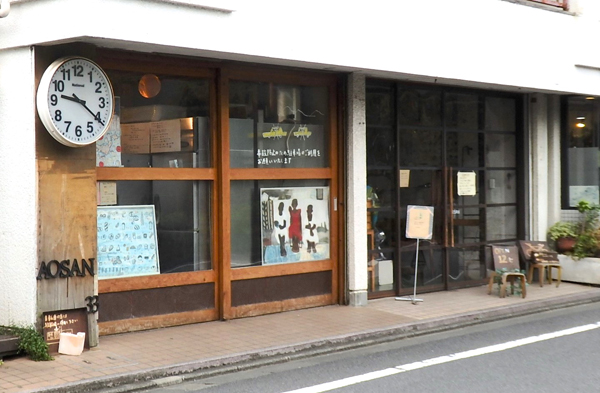 Kakushoku
Price

¥280

Details

Ingredients: Flour, beet sugar, butter, natural salt, natural yeast.
Slicing: Loaves consist of 6 slices.
※Prices and specifications are subject to change without notice.