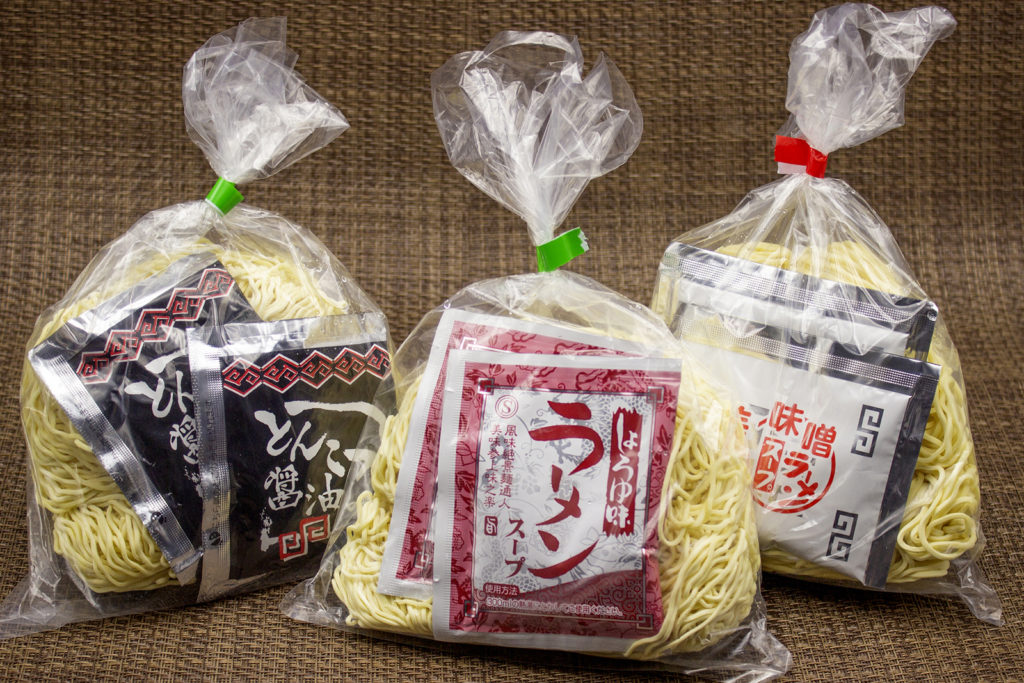 Direct from the maker! Enjoy restaurant-quality fresh noodles at home
Fresh noodles with soup. According to one regular customer, "They're delicious and silky smooth, with no off-flavor. Once you try them, it will ruin other noodles for you."
Made by a beloved institution noodle maker and ramen shop founded in 1960. The shop sells its noodles wholesale to about 40 shops, including nearby Chinese and ramen restaurants, and every Saturday (from 1:00 to 4:00 PM), it opens its doors for direct individual sale.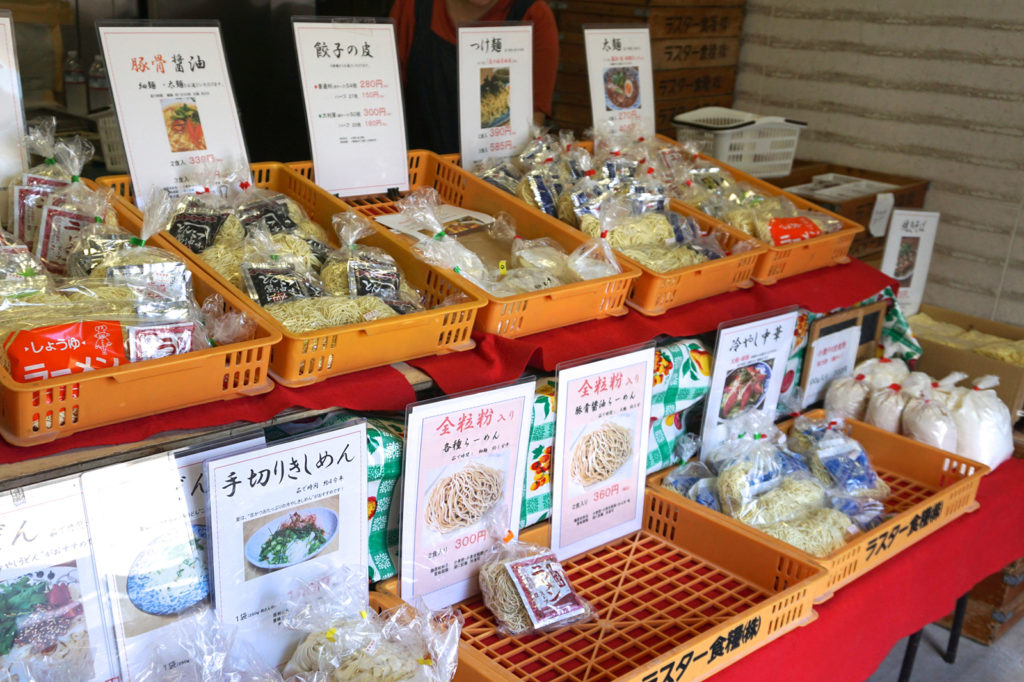 Noodles are available in two types: thick and thin.
Because they are completely preservative free, the chef has to adjust the amount of water based on that day's temperature and humidity. These noodles are made with an original method and special attention to detail.
Using a special low-temperature process of freezing the noodles at -5°C, they produce fresh-made noodles that can be stored for a week without losing quality. They have a variety of soups that suit the noodles well, so you can taste and compare to select your favorite.
The shop also provides serving suggestions, such as abura soba (soup-less noodles with toppings) so take home a recipe with your purchase.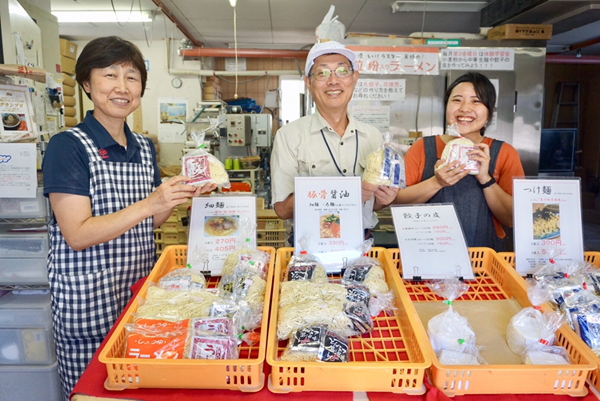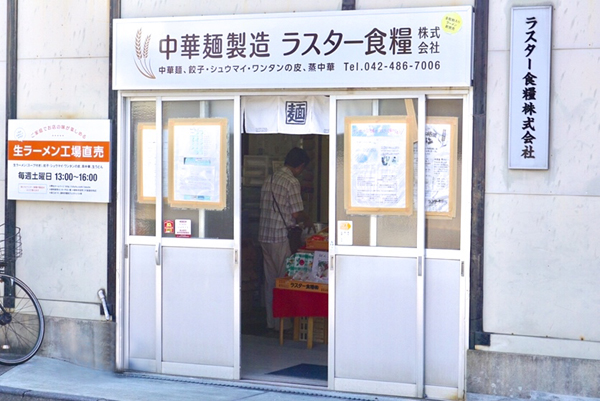 Ramen (With Soup)
Price

Soy sauce, salt, miso, and tanmen: 2 portions: ¥270, 3 portions: ¥405
Tonkotsu & soy sauce: 2 portions: ¥330, 3 portions: ¥495

Details

Types: Thin noodles, thick noodles
Soups: Soy sauce, salt, miso, tanmen, tonkotsu & soy sauce
※Prices and specifications are subject to change without notice.