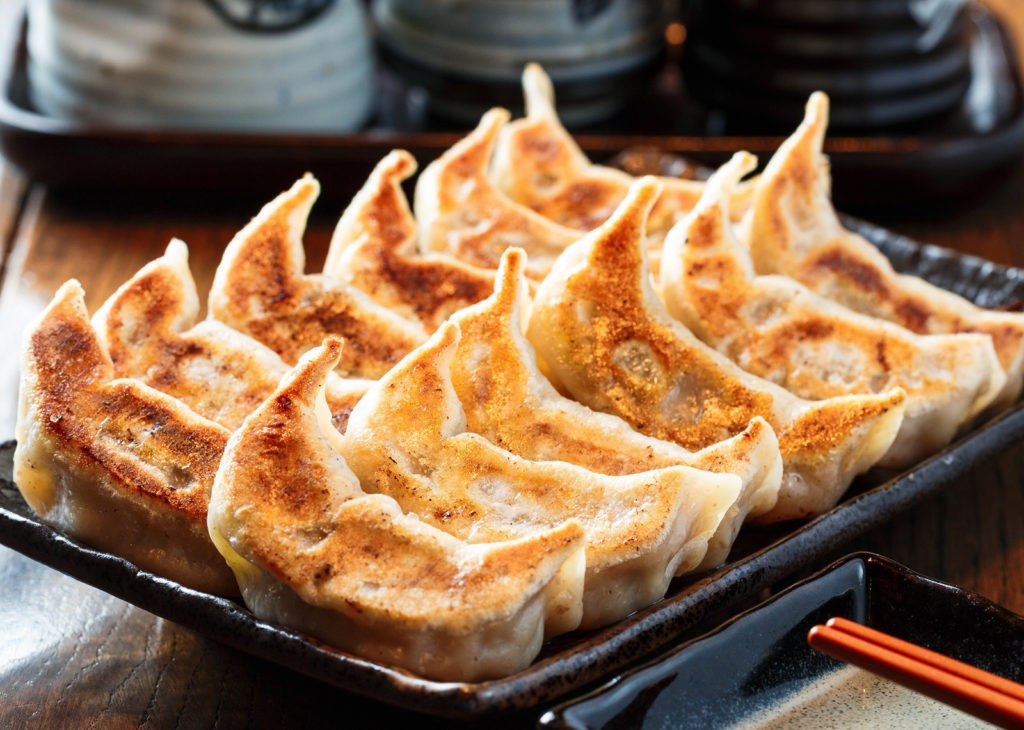 Juicy pan-fried gyōza that can make a whole meal!
Founded in Chōfu in 2011, DanDaDan Nikujiru Gyōza has grown at a staggering pace and now boasts 96 locations. Its signature gyōza are juicy, meaty, and delicious even when eaten plain.
The owner says, "I wanted to make gyōza that could be a whole meal." That's why he developed Nikujiru Gyōza to go well with either beer or rice.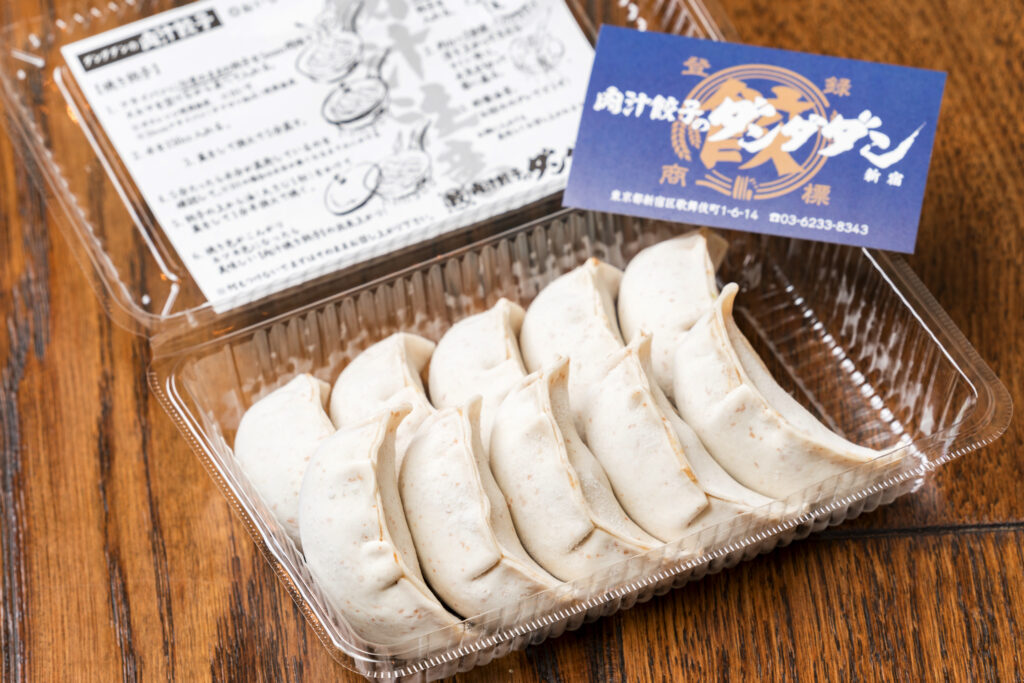 The roughly ground pork filling is firmly hand-folded into an originally developed skin. When you bite in, the juices flood your mouth with umami flavor.
DanDaDan is particular about the balance so as to highlight both the meatiness and the flavor of the vegetables.
"We recommend that first you try the gyōza plain, with no condiments," says the company's Management.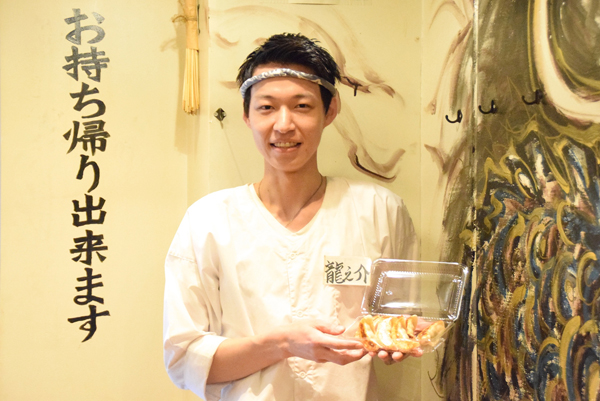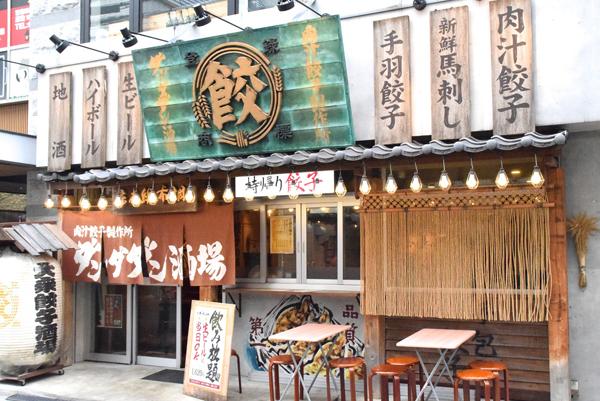 Nikujiru Pan-Fried Gyōza
Price

Pan-fried gyōza: 8 pcs.: ¥530
Uncooked gyōza (frozen): 10 pcs: ¥594 , 20 pcs.: ¥1,134 , 30 pcs.: ¥1,674 , 40 pcs.: ¥2,214, 50 pcs.: ¥2,754, 60 pcs.: ¥3,294 .
※Prices and specifications are subject to change without notice.