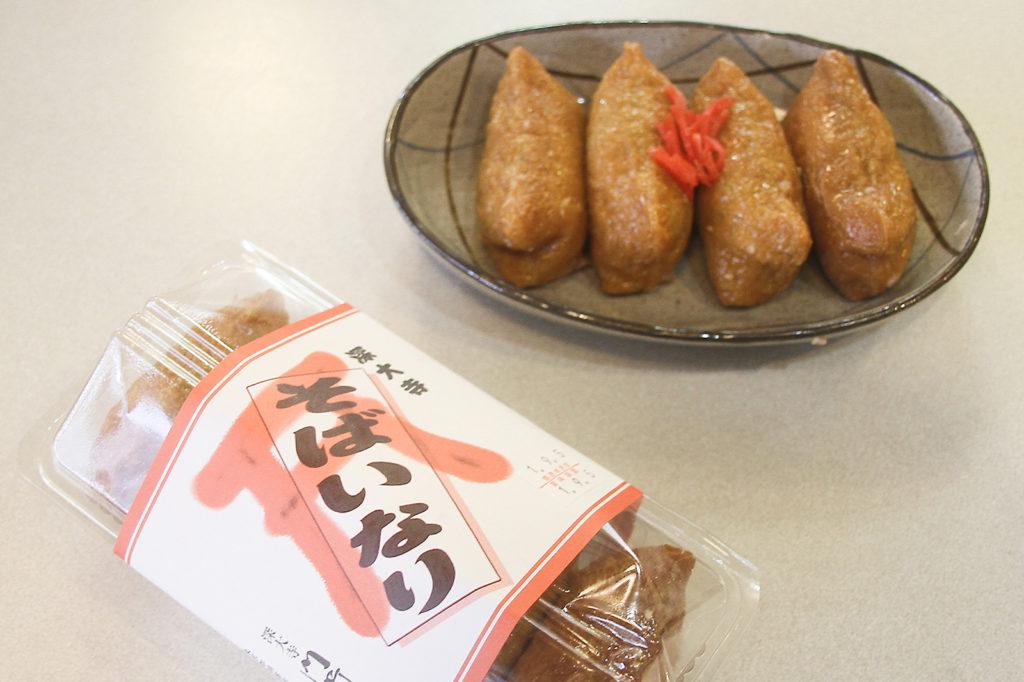 Soba-filled inari, still committed to low prices
This soba (buckwheat noodles) shop has remained committed to quality and low prices since it was founded in 1954. It's so popular that you can see lines forming outside at lunchtime on weekdays.
"Soba is the food of the common people, so prices have to be low," says owner Ineichirō Asada. Asada is also the father of the shop's famous soba inari, fried tofu pouches stuffed with buckwheat noodles.
"All the ingredients are healthy, so you can even take them to visit someone who's sick in the hospital," says Asada.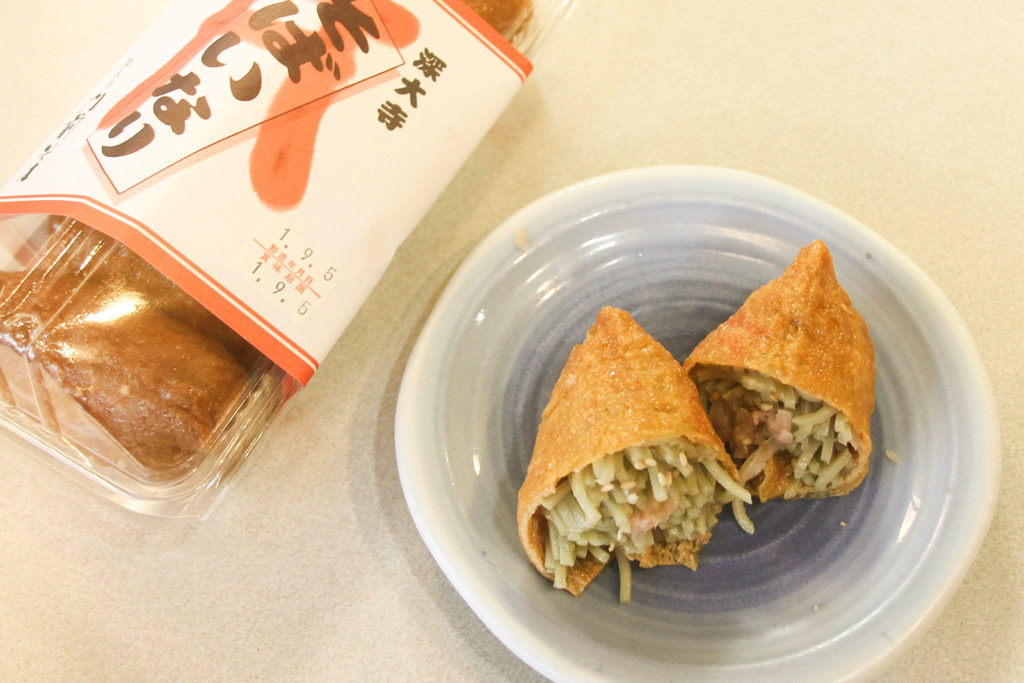 While it may seem like an odd combination, the soba noodles perfectly compliment the fried tofu simmered in a sweet and salty sauce. Ginger and sesame make a great accent in the filling.
You can keep soba inari at room temperature except in the summer. If chilled, remove from the fridge about an hour before serving to bring back the fluffy texture.
Quantities are now limited, so they recommend calling a day ahead for reservations.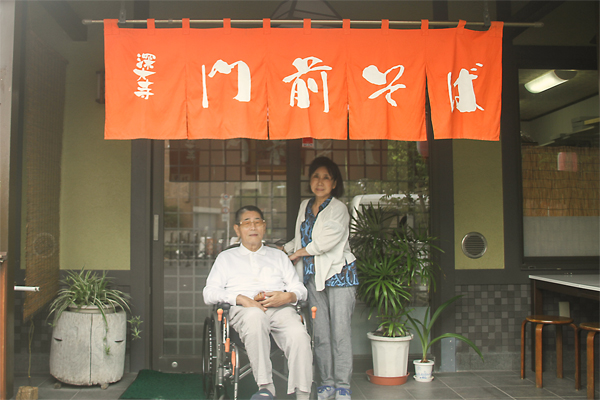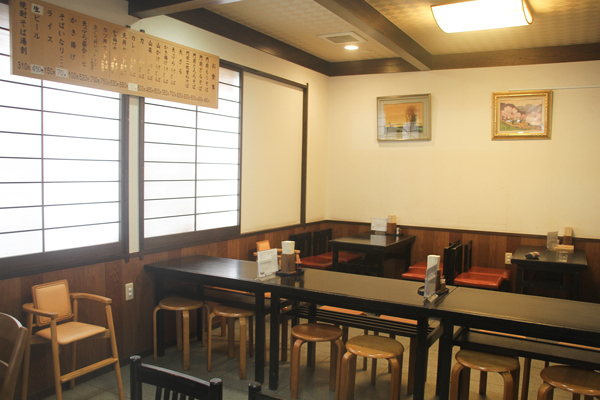 Soba Inari
Price

Pack of 5: ¥350

Details

Ingredients: Buckwheat noodles, fried tofu, white sesame, sweet pickled new ginger. Seasonings: Amino acids, brewed vinegar.
※Prices and specifications are subject to change without notice.