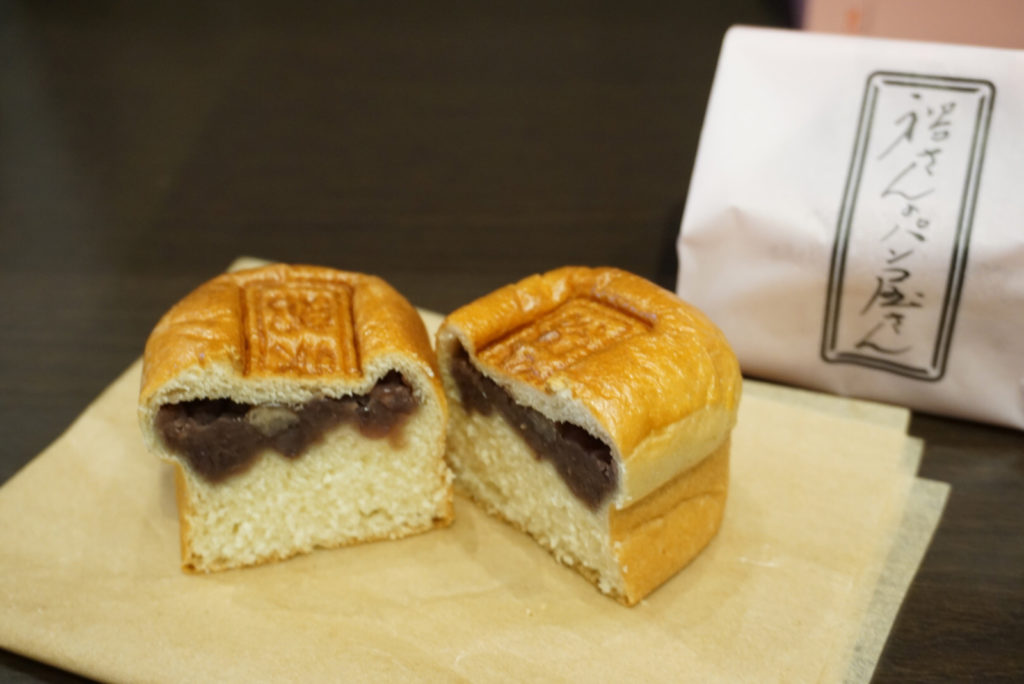 A recreation of Yūjiro Ishihara's beloved anpan
This beloved anpan (bread filled with sweet bean paste) is known under the name "Yūjiro's Anpan." It was successfully recreated by the Kokuryō bakery Pan de Anneau after making countless trial products in cooperation with Makiko Ishihara, the wife of late actor and singer Yūjiro Ishihara. It was once a popular souvenir at Yūjiro Memorial Hall in Otaru, Hokkaidō, but when the museum shut down, many people were sad that it they'd never be able to eat it again. The bakery then took on the request from Makiko Ishihara, Yūjiro's wife, and set out to reproduce the famous flavor.
Now many fans even come from far away to enjoy it.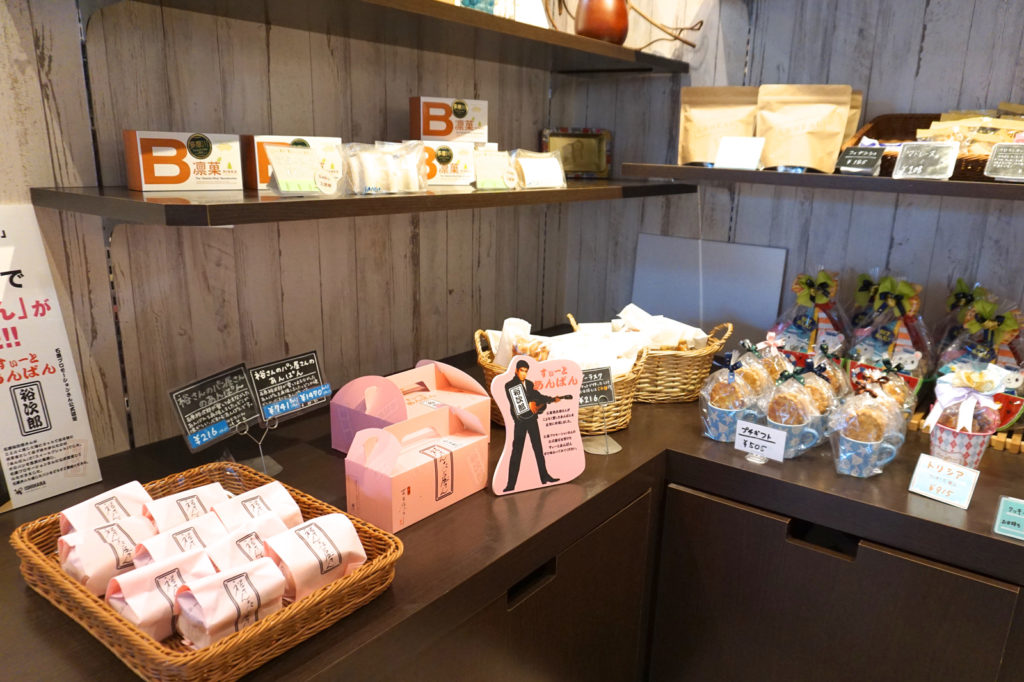 This popular anpan has a robust, nostalgic flavor, and is branded with the "Yūjiro" mark. The bakery is particular about its ingredients, using Hokkaidō-grown adzuki beans and sanonto sugar. The dough is made with caramel syrup to more closely recreate the flavor that the sweet-toothed Yūjiro loved. Its flavor has earned the Ishihara Promotion stamp of approval. Regional shipping is also available.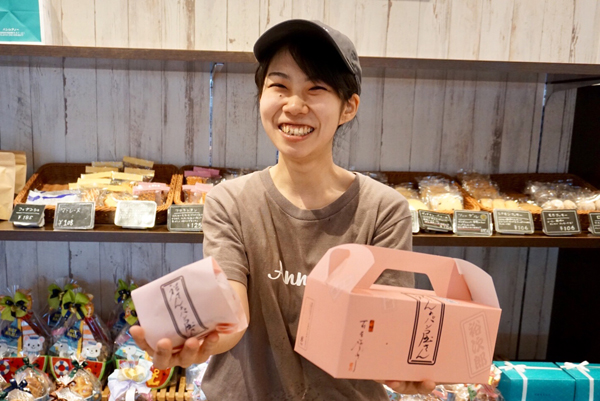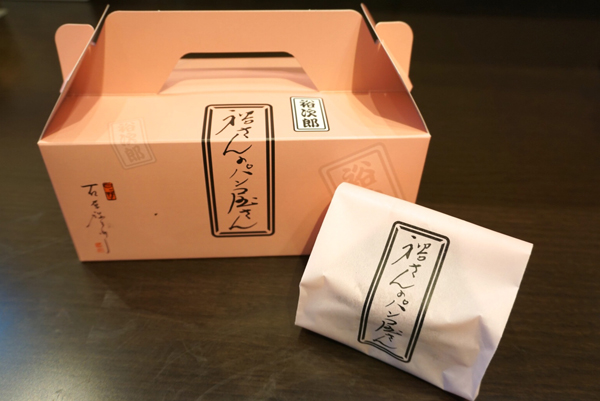 Anpan from Yū-san's Bakery
Price

Individual: ¥225

Details

Box of 3: ¥770, Box of 6: ¥1,530
※Prices and specifications are subject to change without notice.